Colossus Repo Down : After the Exodus Kodi add-on shut-down many users switched to its replacement, Covenant. There's bad news for users of that add-on however, as the Colossus repository has now been deleted following legal threats.
This affects not only Covenant but other add-ons hosted there, including Bennu and Death-streams.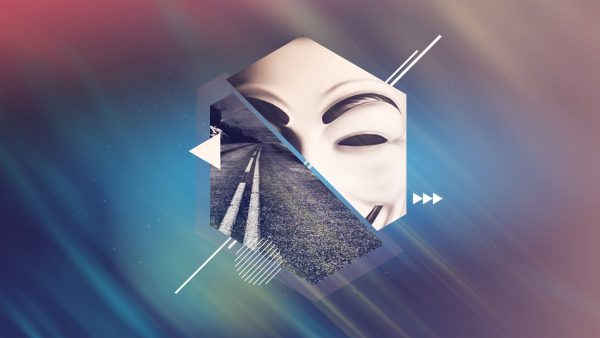 Colossus Repo Down : 
Around 1pm EST on November 15th, the Colossus Repo went offline, taking with it a ton of Kodi addons and dependencies such as URLResolver, Covenant, Bennu, and more. Accessing the official Colossus Github Page shows no repositories listed.
The GitHub page was the only official method for accessing the addons and repository and was constantly being updated before it went down.
On Twitter, jsergio123, one of the main developers for URLResolver, had the following to say:
---
"Sorry to say but I am stopping all development of the urlresolver, metahandler, and my other addons. I am not responsible for covenant and bennu but colossus has agreed to delete the repo too"
"The community needs to support @tvaddonsco legal battle. That's all I'm going to say "
---
Multiple reports indicate that jsergio was contacted with a cease and desist order from the MPAA (Motion Picture Association of America), where they called them responsible for promoting piracy via their addons in their repositories. A quick reminder that Kodi addons do not host any content and simply act as search engines to the public internet.
He wasn't the only developer targeted either. The_Alpha, who was also involved in the Colossus repository and previously part of Bennu and Phoenix, received a letter from the MPA (Motion Picture Association) today which led to him announcing his retirement from development.
This is clearly bad news for users of the affected add-ons, but it may not be the end of the road for Covenant just yet. If other developers feel brave enough to take it on, we might see it, and other add-ons, rise again, but make no mistake this is just the beginning of the MPA's war on Kodi. There will likely be many more add-ons and repositories targeted in the coming months.
---
Now What we should do ?
First of all, turn off all Auto Updates for your addons because any bad update can break functions of addon. here's how to do if you don't know :
Setting>System>Addons>Updates>Never
Keep the addons installed on your kodi. Don't worry they will work with same function as before. If you once lost these addons then its hard to reinstall so we recommend to don't try any advice from social media or unofficial source.
If you don't have covenant or colossus repo and want to install then please wait for official announcement from developer. There is some method for re-install these addons but we have not tried any method. Here are the comments of reddit user for install Covenant and URL Resolver again.
Check working repo list and try other addons which are also working fine.
We'll update the post once we have enough and useful stuff for you.
Thank you
---
Get 25% off any VPN Plan with IPVanish VPN
Access geo-restricted content from anywhere
Encrypt and anonymise your traffic
No logs of your traffic
Kill Switch: Kills network if VPN connection is lost
Prevent ISP throttling
7 day money back guarantee
---