If you love enjoying your streams momentarily like me, then this article might just come in handy for you. I will be discussing some of the Best IPTV Players that you can use to stream your favorite shows and more at your own leisure. So for those of you who get confused by the term IPTV, it is known as "Internet Protocol Television". IPTV is used to stream unlimited video content online regardless of your geographical location.
A lot of developers have designed many top-notch IPTV players for this purpose but some of them work for a short period of time, while some have withstood the test of time and advancing even higher. Most of these IPTV players work on Android, Firestick and many other supported devices. You can stream musicals, movies, TV shows, and so much more free with just an internet connection and a streaming device (FireStick/TV/Android Box and more).
Best IPTV Players
I have been using a lot of these IPTV players and they work perfectly well with a lot of high-quality streams in high-resolution. It doesn't mean you only get to stream free contents, but you can also opt-in for some paid channels to get even more. Streaming free video content online can be highly risky because the Government and Internet Service Provider's monitor streaming activities and it is important to use strong VPN's like ExpressVPN services to hide your activities from the public eye.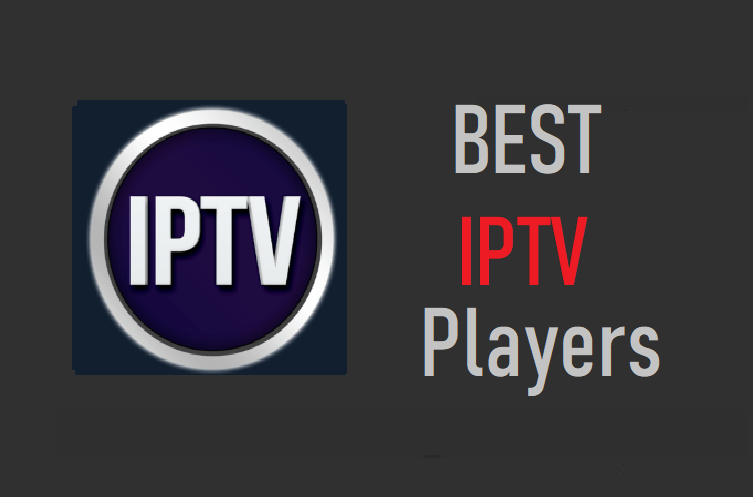 You and I know there are more than enough IPTV players on the internet to use but finding the right ones for you is the major challenge. That is the more reason, I have listed the Best IPTV Players below which I've been using to stream without any hassles or challenges. In no particular order, any of these IPTV players will work well for you, depending on your preference.
Related Guides: Eternal TV IPTV – Watch 2000+ Live TV Channels
Smart IPTV Player
This is also one of my favorite IPTV players, it is easy to use with a nice user interface and also does not come with any inbuilt IPTV channels available. But what makes it great is that you watch videos in m3u format.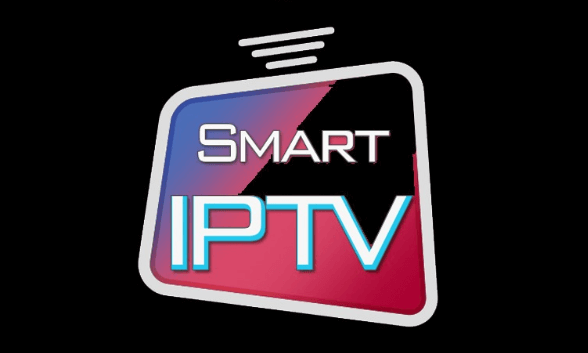 If you have an account already, you can sign-in and synchronize your playlist without stress and it is also available for Android mobile devices. Smart IPTV player is a high-quality IPTV player that lets you create and share IPTV links with friends, watch m3u files on your local device or via the internet. It is surely a great IPTV player to try.
IPTV Extreme
IPTV Extreme has some amazing features like parental control so the children don't stream what they are not supposed to watch, it has its own player and supports Google Chromecast. As a mobile phone user, you can also use this IPTV player to stream your best TV shows, movies and all without missing a thing.
IPTV Extreme player streams M3U files and also has Electronic Program Guide which is updated constantly so you get to see which shows or movies comes next. Get this app and blow your mind with different video contents.
Lazy IPTV
This IPTV player also has a very easy to use interface. It is among the best IPTV players because it is a lightweight player to install on your streaming device either Android or firestick devices. With this IPTV player, you can only stream contents by entering the IPTV links to wish to stream, because it does not come stuffed with any playlist, music or videos.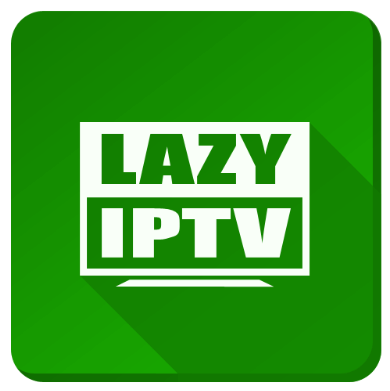 Lazy IPTV lets you stream contents such as movies, on-demand videos, live TV, series, music and many more. Its supports m3u playlist, YouTube, UDP, & HTTP/HTTPS links. You get parental control to control what your kids watch and a whole lot of themes to use.
Kodi
Kodi is one of the biggest IPTV players out there, it will make your Firestick or android streaming device a full entertainment box. This is the best player when it comes to streaming free TV shows, movies and so much more. Kodi on its own is an empty crate, but it works better with its numerous add-ons and builds which you have to install before you start enjoying your streams.
Legal Notice:

We (mykodiaddons.com) are strongly against content piracy, and we implore our readers to avoid it by all means.
---
Attention Kodi Users: Read before you continue
Your IP address right now is 3.236.46.172, 172.70.230.179 and without VPN protection, you can be easily tracked by ISP, Hackers, App or Addon developers. This is why you should install a good VPN while streaming on Kodi to mask your identity and privacy.
I myself use ExpressVPN and it is a highly recommended VPN that you should have. It is fast, secure and easy to install on your device. If you do not enjoy the service of the VPN [It won't happen], you can ask for a refund as there is a 30-day money-back guarantee. Get 49% Off + 3 Months Extra on ExpressVPN 1 Year plan.
In my previous article, I have listed some of the Best Kodi addons and builds to make Kodi worth-your-while and I will also leave a link to the article below for you guys. Kodi is simple with a smooth User Interface and it is compatible with Windows, Android, Firestick, and other supported devices. You can also use streaming links from any IPTV channel to watch your favorite shows and movies or even search and stream. This is a must-have for anyone who loves entertainment.
GSE Smart IPTV
GSE Smart IPTV is one good player that is free with some in-app purchases available to enhance streaming. It is a great IPTV player to stream Live TV channels in JSON and M3U formats, the player also allows you to upload video files using FTP or HTTP links. Its User Interface is simple with EPG feature for you to check upcoming TV shows to watch.
GSE Smart IPTV comes with its own video player with a lot of options and you can also transmit video/audio contents to your TV set using your smartphone with Appl TV or Chromecast. This is just awesome, check it out now.
MyIPTV Player
MyIPTV is another very good IPTV player that you can install on your Windows PC directly from your Microsoft Windows Store. This IPTV player lets you stream videos as well as live TV shows by entering the IPTV link. MyIpTV player does not come with any IPTV channel links for you, so you have to source it for yourself. But it is still a good IPTV player worth the try.
TV Cast
Well if you want something cool with an extremely familiar user interface, then TVCast is what you are looking for. This IPTV player is totally in its own lane. What makes it different is the Google Material Design, which gives it that famous Google feels when you are navigating through its menu and settings.
TVCast is a free IPTV player and supports m3u and m3u8 formats which you can broadcast on Apple TV, your Fire TV, Chromecast, on your PC using TVCast's web player and many more.
Conclusion
In all, there are a lot of IPTV players on the internet, but these are some of the best I have personally hand-picked for you. This will ease you the stress of trying out every IPTV player just to get the best one for your Firestick or Android device.
These streaming players will definitely change the way you and your family enjoy streaming your favorite entertainment programs. So I urge you to try them out and also send us your feedback.
Disclaimer: The applications, add-ons or services mentioned on this site are to be used at the discretion of users. We do not verify the legality of these apps, nor do we promote, link to or host streams with copyright protection. We are strongly against content piracy, and we implore our readers to avoid it by all means. Whenever we mention free streaming on our site, we are referring to content without copyright protection that is available to the public.